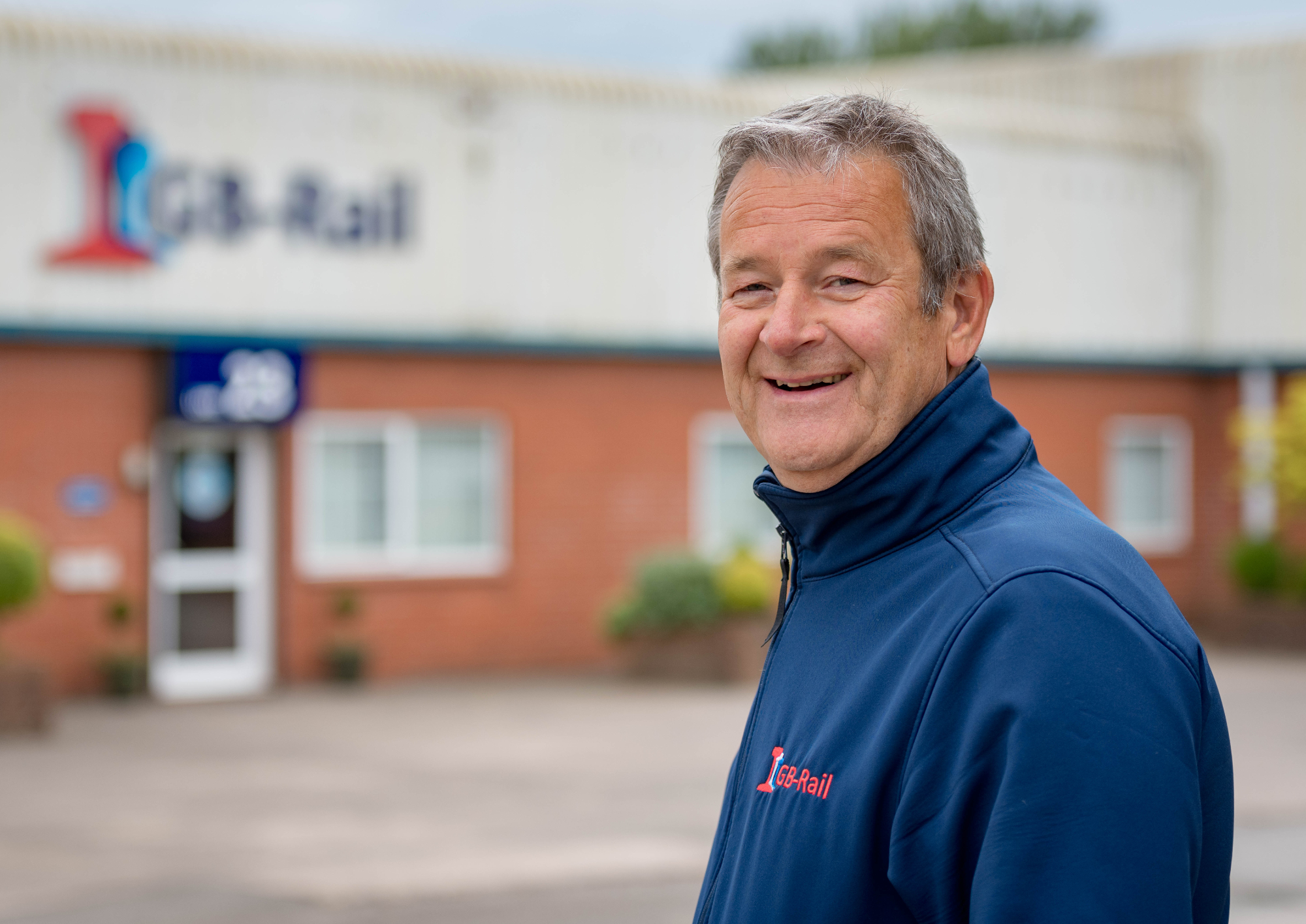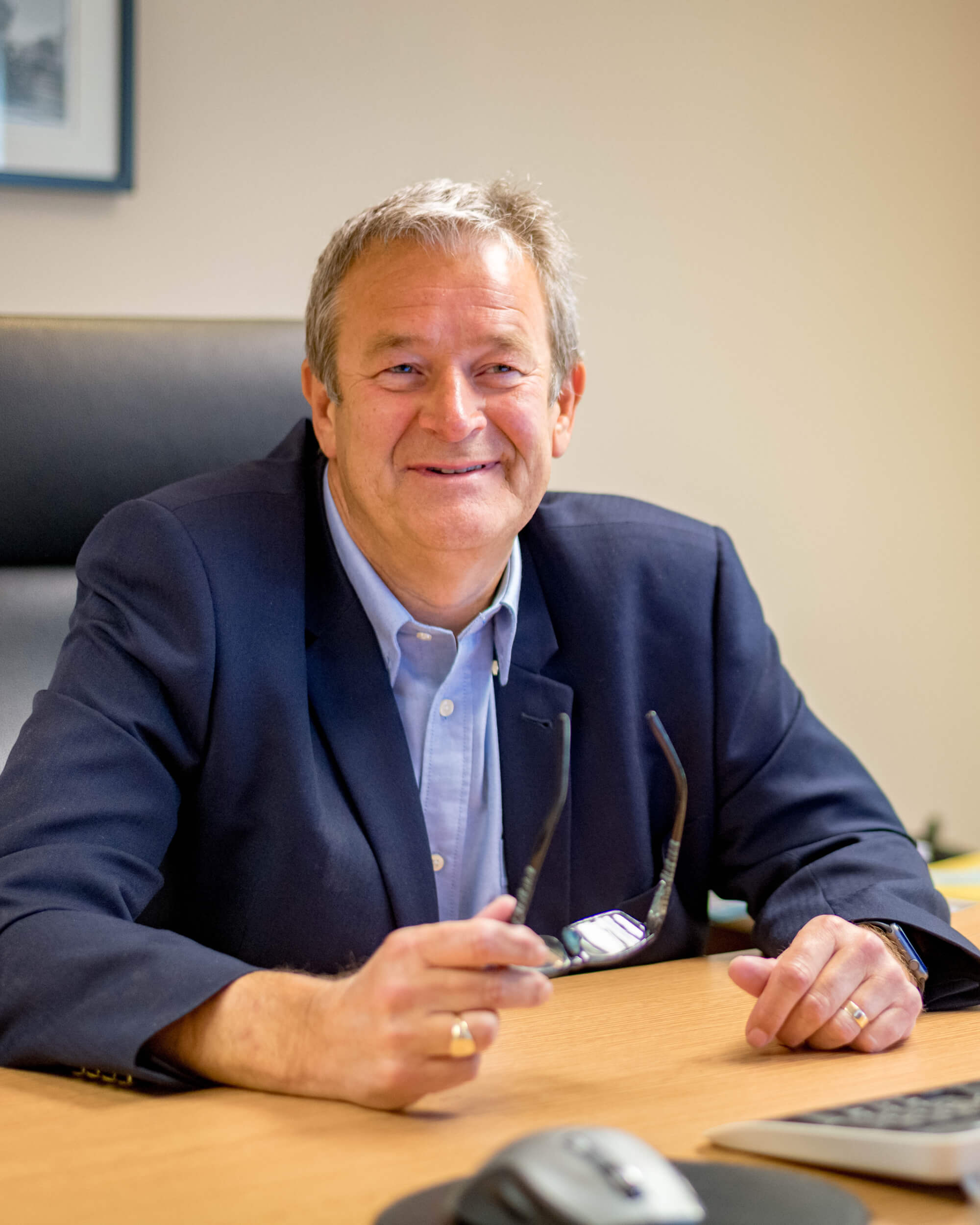 Peter George
General Manager
Peter has worked all his life in the rail industry—started at Hocking Rail in 1980, joined Holdtrade in 2003 and set up GB Rail in 2010. Dealing with major clients in the Mining, Tunnelling, MOD, Oil and Gas industries on 4 continents—he knows how to get things done.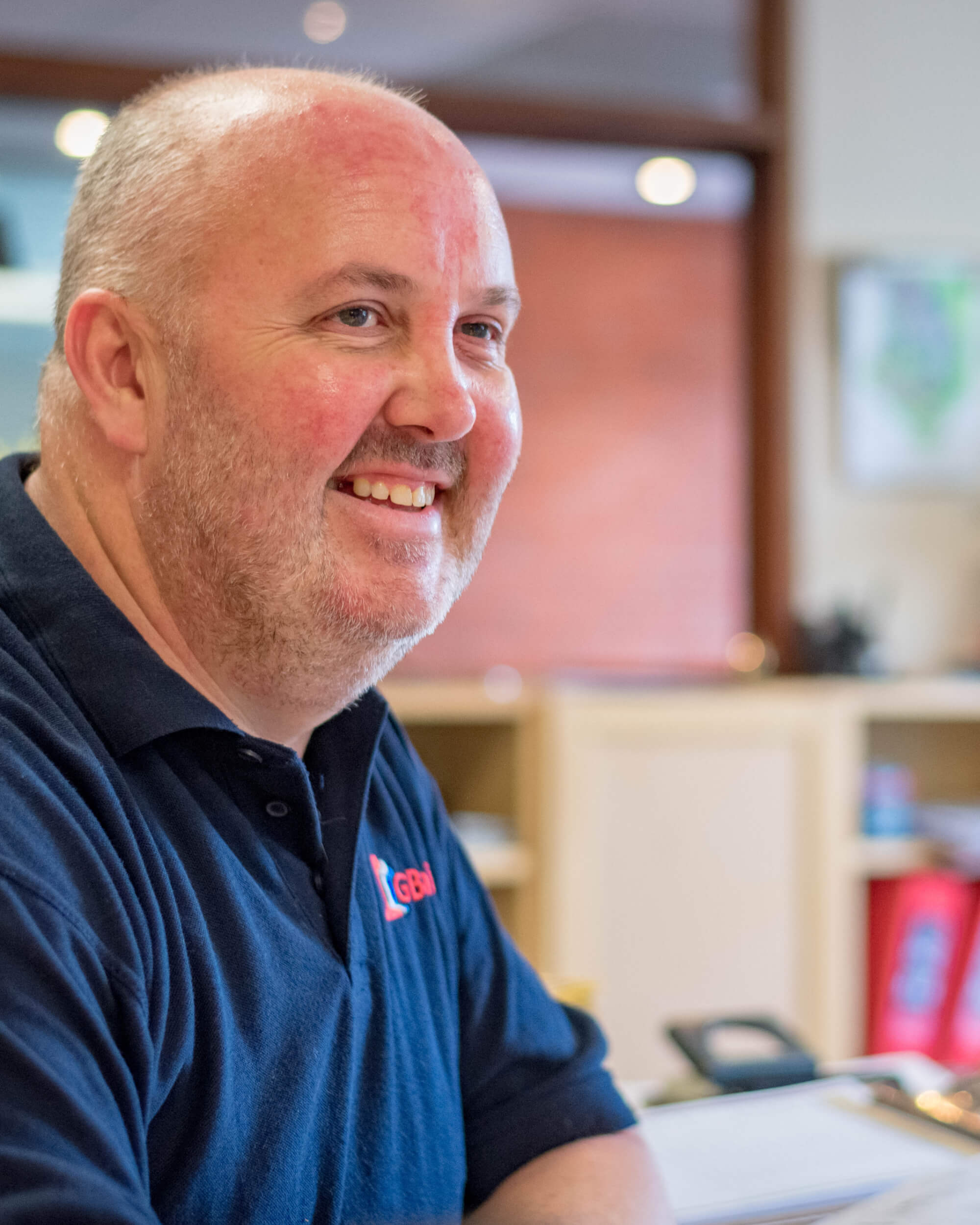 Matt Sullivan
Sales Manager
Starting his working career in the railway industry in 1993, Matt began working in manufacturing workshops, welding, drilling, cutting and assembling railway turnouts. In 2003 Matt joined Holdtrade as our Sales Manager, sourcing materials and helping our customers.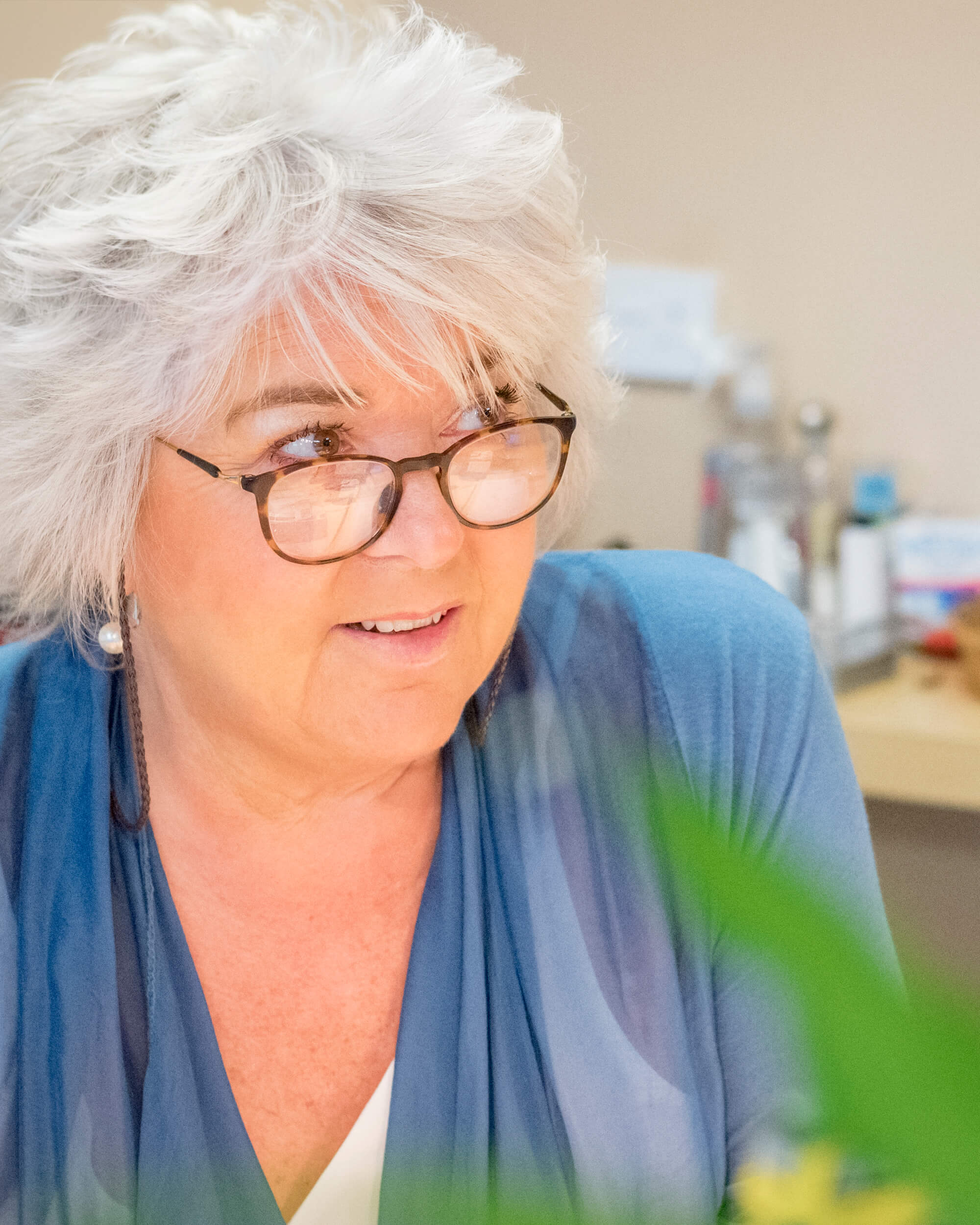 Vicky George
Accounts Manager
Organised, detailed and friendly, Vicky is responsible for all things admin and has been our front-of-house since 2013. Our customers trust Vicky to manage projects from beginning through to the end. Hobbies include plants, Mahjong, Rummikub, and winding up Matt Sullivan.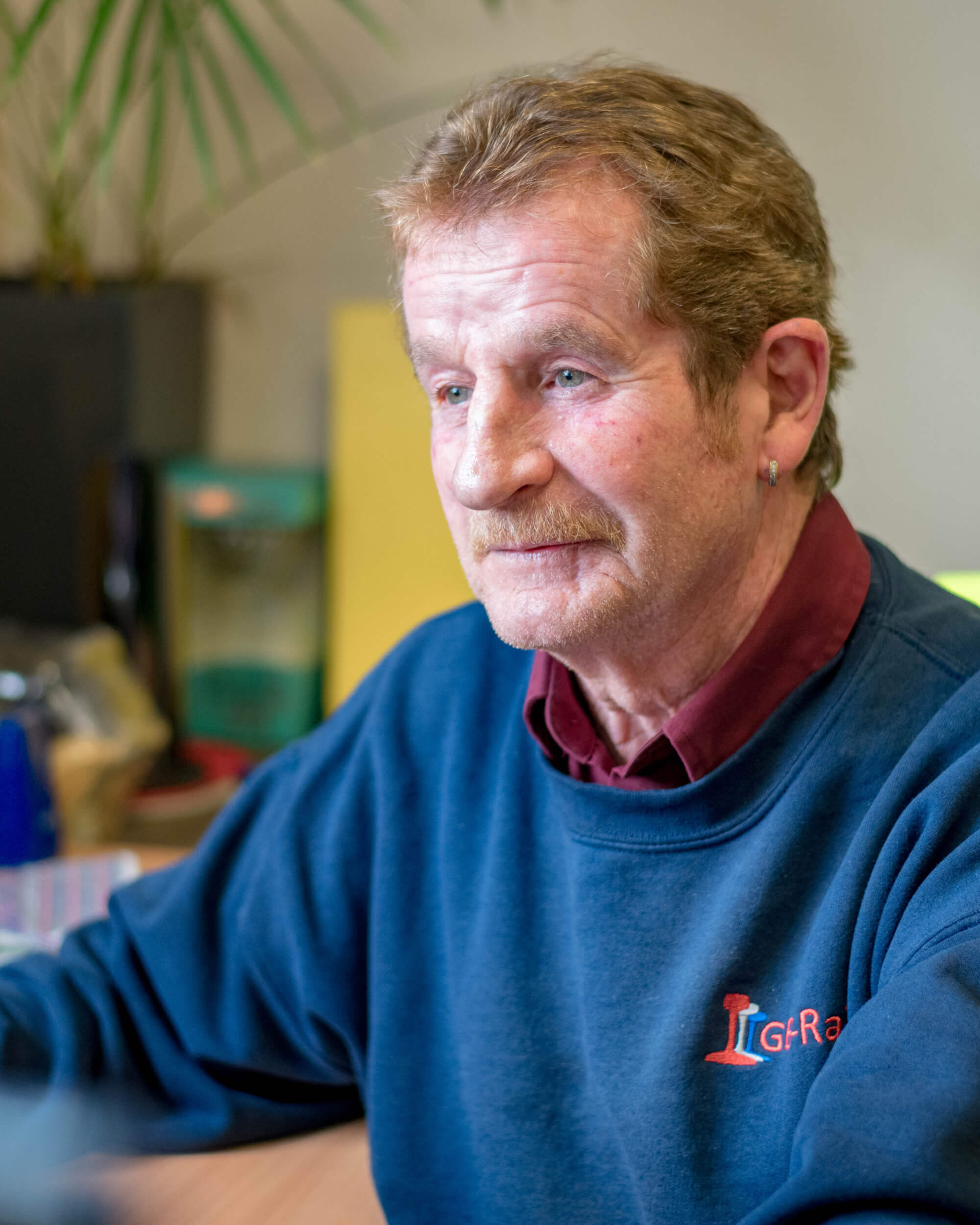 Tony Tann
Sales Assistant
Tony has worked his life in Railway, starting as a 16 year old in 1968. Installation, maintenance, repairs of railways is his thing —the last of a dying breed of true 'platelayers'. Undertaking long contracts in Africa and Asia, he is highly experienced and enthusiastic.
Directions
Do you need to meet us in London?
Our parent company, Holdtrade, has an office in Greenwich, very near London Bridge in central London. If you're London bound or it would be easier for you to meet us there then it's no problem for us since our managers regularly visit London. Here are Apple Maps directions or Google Maps directions to our London office.